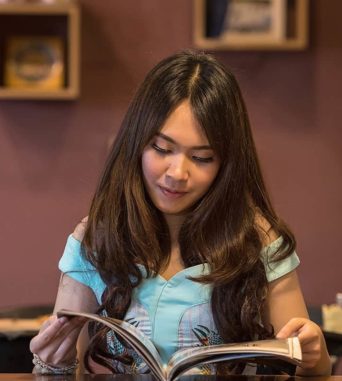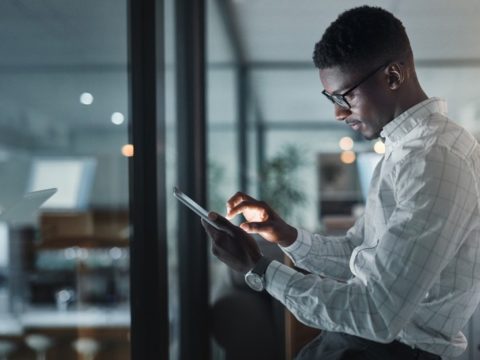 Sale
Targeted Learning
We have made a curated list of top best practice management skills to acquire. We focus on delivering real life and actionable skills that help you achieve tangible results.
We are an innovative provider of professional training and consulting services, specializing in management methodologies for project, programme and portfolio governance. With a team of experienced trainers and consultants, we are dedicated to helping individuals and organizations enhance their change management skills and achieve successful outcomes. Our comprehensive training programs and tailored consulting solutions are designed to equip you with the knowledge, tools, and practical insights needed to excel in today's dynamic business environment. Whether you are looking to earn PRINCE2 certifications or seeking expert guidance on project management best practices, we are here to support your journey towards project success. Join us and unlock your full potential in the world of project management.
Learn more
Empowering Partnerships for Sustainable Growth
We understand that the decision to hire a consultant can be daunting, even for large companies. At DanAf, we differentiate ourselves by adopting a facilitation approach that puts you in control of the journey. Our consultants serve as trusted partners, supporting, advising, and coaching based on your unique needs and aspirations. Our unique process fosters an effective transfer of skills, empowering your team for long-term success while mitigating the risk of dependency. With us, you'll experience a collaborative and empowering consultancy experience that drives sustainable growth for your organization.
Learn more
As a small startup, we were in need of expert guidance to establish effective project management practices. The tailored consulting services provided by DanAf were invaluable in helping us streamline our processes and improve project collaboration. Their understanding of our unique challenges and their practical approach had a significant impact on our company.
As a company managing multiple projects simultaneously, we sought professional training to enhance our portfolio management capabilities. The PRINCE2, Mop and P3O courses delivered by DanAf exceeded our expectations. The engaging content, interactive exercises, and knowledgeable instructors helped our team gain the skills to effectively select, prioritize, plan, execute, and control our projects. We highly recommend...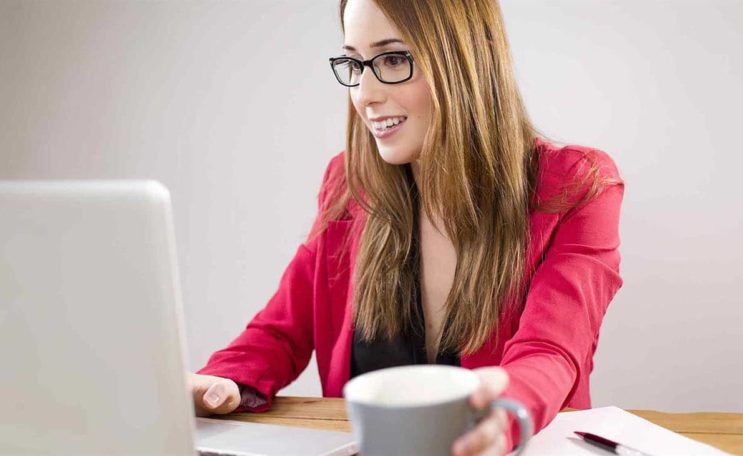 "We have contracted DanAf for a comprehensive project management solution to drive organizational efficiency and standardization. They provided exceptional consulting services, helping us implement PRINCE2 across our diverse portfolio. Their expertise in tailoring the methodology to our specific needs, coupled with hands-on support, ensured a successful adoption and improved project delivery across the organization."
Everything is Teachable
Our diverse team of professionals shares a passion for online education. We tirelessly work to
improve our product, content, and community to help you achieve your goals